Welcome to the official website of Tonglu Youshi Medical Equipment Co., Ltd
---
UTV's official website has been upgraded
---
The plan for a year lies in the spring. In the spring of 2018, the company set sail with the wishful spring breeze.
In this spring breeze, UTV's official website has faded its old look and replaced it with delicate clothes.
The content of the official website will also continue to be updated. More product albums, video data sharing and other content will be improved step by step. I believe that the official website will provide a brand-new look and high-quality services for our UTV family members in the near future.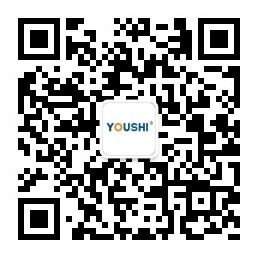 COPYRIGHT © 2022 Tonglu Youshi Medical Instrument Co., Ltd ALL RIGHTS RESERVED. SEO