Welcome to the official website of Tonglu Youshi Medical Equipment Co., Ltd
---
---
On the morning of November 23, the 2018 Winter Fun Games of Tonglu Youshi Medical Devices Co., Ltd. was in full swing in the company.
With the theme of "Strengthening the Body, Exhibiting Demeanor, Recognizing Hard Work, and Promoting Unity", the Games will use a variety of sports activities to enhance team cohesion, show the demeanor of medical equipment employees in the new era, and further promote the harmonious and stable development of the company.
The games included table tennis, skipping rope, spring planting and autumn harvest (beans), three-person four-legged, 4*200-meter relay and tug-of-war competition. In the spirit of "friendship first, competition second", the game has a style and a level.
At the games, the players worked hard, surpassed themselves, united and cooperated, and were enthusiastic. The cheers came one after another, and the cheers were endless.
This Games is a concentrated expression of the corporate culture of Youshi and the spirit of the employees of Youshi. Through the holding of this sports meeting, it fully demonstrated the spirit of unity, cooperation, tenacious struggle, courage to strive for the first place, and healthy and progressive spirit of UTV employees. At the same time, it also fully mobilized the enthusiasm of employees, enhanced the cohesion and centripetal force of the workforce, and inspired all employees to be more Work hard and forge ahead, transform the spirit of unity, cooperation and hard work to catch up with and become an inexhaustible driving force for entrepreneurship, and devote more enthusiasm and higher morale to the development of Ushi Medical Care.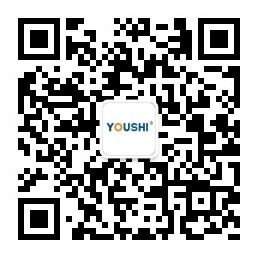 COPYRIGHT © 2022 Tonglu Youshi Medical Instrument Co., Ltd ALL RIGHTS RESERVED. SEO