Welcome to the official website of Tonglu Youshi Medical Equipment Co., Ltd
---
The deputy secretary of Tonglu County Party Committee and his entourage visited Usee Medical
---
On April 27th, Zhou Yang, deputy secretary of the Tonglu County Party Committee, accompanied by Dai Yafeng of the County Party Committee Office, Chen Bin of the County Market Supervision Bureau, Li Xiaoliang of the County State Taxation Bureau, Yu Bin of the County Finance Bureau, Huang Xiaofeng of Chengnan Street, and Zhou Yuequn of the Development Zone visited Tonglu Youshi The Instrument Co., Ltd. investigates.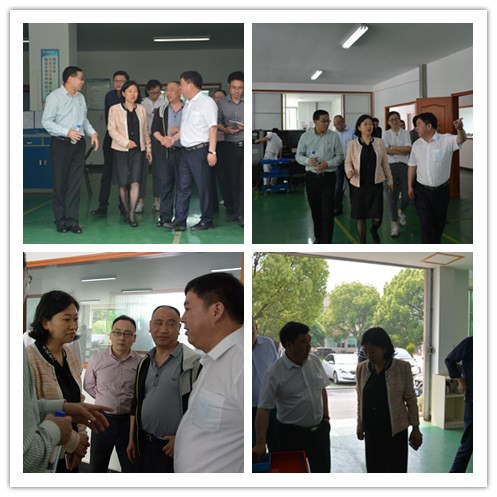 Zhou Yang, the deputy secretary of the county party committee, paid a serious visit to the production workshop, and the general manager Xu Zhiming gave a detailed work report on the company's production, operation and research and development status.
At the subsequent symposium, General Manager Xu said that Usee will actively respond to the spirit of the county party committee and county government's industrial strong county. Starting from the general trend of building a healthy China, in the big health industry, it will continue to strengthen the company's product quality and insist on independence. Innovative and precise design, optimizing brand service and market development. Committed to the transformation and upgrading of "Made in China" to "Intelligent Manufacturing in China", so that better innovation results benefit all mankind.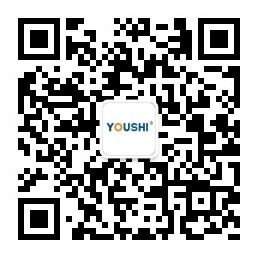 COPYRIGHT © 2022 Tonglu Youshi Medical Instrument Co., Ltd ALL RIGHTS RESERVED. SEO