Welcome to the official website of Tonglu Youshi Medical Equipment Co., Ltd
---
At the beginning of the new year, UTV has won a new business card—"Hangzhou Credit Management Demonstration Enterprise"
---
Recently, the Hangzhou Municipal Market Supervision Administration, the Propaganda Department of the Hangzhou Municipal Committee of the Communist Party of China, the Hangzhou Development and Reform Commission and the Office of the Hangzhou Spiritual Civilization Construction Committee jointly issued a document that recognized Tonglu Youshi Medical Equipment Co., Ltd. as the 2018 "Hangzhou Credit Management" Demonstration Enterprise".
The acquisition of this honor is not only a great encouragement to UTV's long-term adherence to the credit management system, but also a full affirmation of UTV's active implementation of credit management construction. The company will take this as an opportunity to maintain a good credit level and to standardize the enterprise. Contribute to the construction of credit management!
Tonglu Youshi Medical Equipment Co., Ltd. always regards credit construction and honest management as one of the company's development concepts.
"Credit is an enterprise pass. It is necessary to establish a benchmark of integrity, integrate credit management into the corporate development strategy, and further enhance the level of corporate credit management." Strengthen the construction of various credit management systems, standardize corporate credit behavior, actively perform social responsibilities, and establish a good corporate image.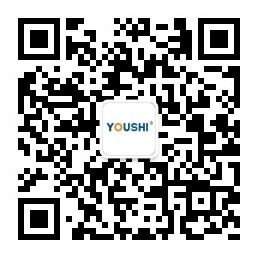 COPYRIGHT © 2022 Tonglu Youshi Medical Instrument Co., Ltd ALL RIGHTS RESERVED. SEO