Welcome to the official website of Tonglu Youshi Medical Equipment Co., Ltd
---
Focus on the future-2019 Tonglu Youshi Medical Equipment Co., Ltd. Sales Seminar
---
On February 14, 2019, Tonglu Youshi Medical Equipment Co., Ltd. successfully held the annual New Year Youshi Sales Seminar in the conference hall of Tonglu Landison Resort Hotel.
At the meeting, General Manager Xu first delivered a speech and said that in the past year, Ushi's continuous improvement of product chain and service quality has better helped Ushi's brand to shine throughout the country. At the same time, he made an important speech on the sales plan for 2019 and the company's development strategy.
In view of the upcoming challenges and opportunities in 2019, this conference will focus on the company's operations, sales and service and other aspects of production and operation management to summarize, analyze and prospect!
New journey, new development, the conference played the main theme of Usee's development in 2019, and will surely write a new chapter!
As a "Zhejiang Famous Brand Product", "High Definition Rigid Abdominal Endoscope" and "Made in Zhejiang" standard high-tech enterprise supported by the state, Youshi Medical always insists on innovation, does not forget the original intention, is people-oriented, and improves its product quality and brand. Industry influence plays a positive role in promoting the healthy development of the medical device industry.
2019 will be a new start and a new challenge for UTV. I believe that with the joint efforts of all Ushi people, we will create a more brilliant and splendid tomorrow.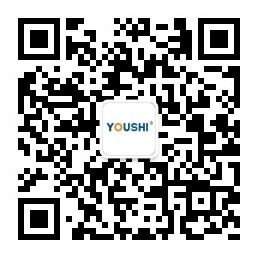 COPYRIGHT © 2022 Tonglu Youshi Medical Instrument Co., Ltd ALL RIGHTS RESERVED. SEO